It's all confirmed… See you soon!
We're looking forward to seeing you soon! In the meantime, here is some helpful information to make sure you're prepared for your photographic session.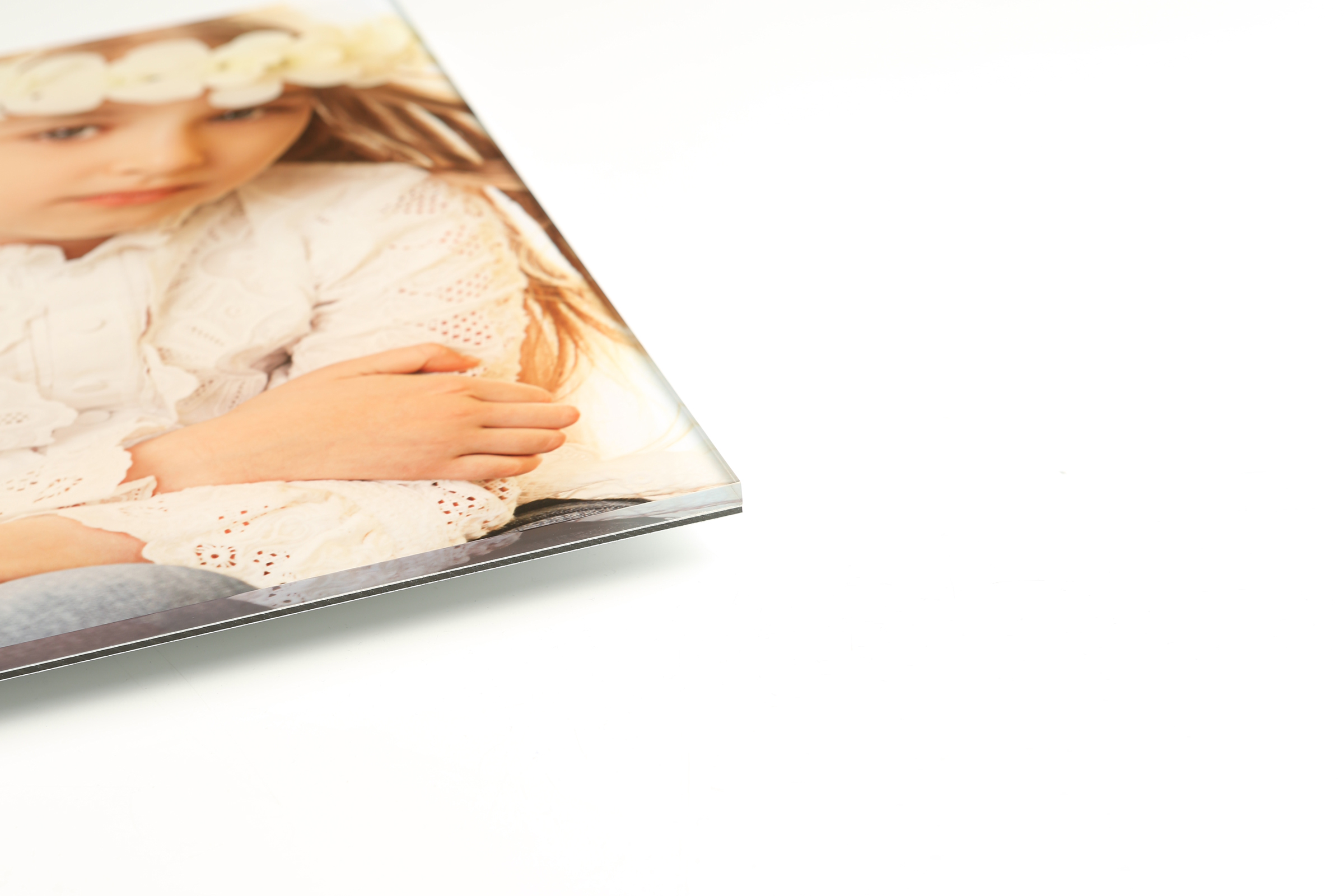 Typically, we allow approximately 30-40mins for your photographic session. Our sessions are fast and fun, however there is time for outfit changes & additional combinations if required.
Some sessions may take a little longer (e.g. newborns, large groups) and some may be done quite quickly. We always make sure that we take enough time to capture the images you want to purchase.
We suggest bringing at least 1-2 changes of clothes to allow for variety in the session.
Our style is simple, clean and natural, however if you have some props or accessories you would like to include feel free to bring these as well.
Our specially designed software allows for your images to be available to view & order on the same day. Generally there is a short 10-15min break after your photographic session while we load your photos and edit out the ones you don't need to see.
One of our trained designers will sit with you and help you choose your favourite photos and how to finish them.
We recommend taking some time before your photographic session to think about what you would like to achieve - how many photos, where they will be displayed, gifts for family etc. We find that this helps when you sit down to place your order.
We offer a range of premium photographic finishes including custom framing, wall acrylics, block acrylics & albums. Any photo ordered in one of these finishes also includes the digital file of that image, printable to the size ordered. Click here for more information on our product range.
We also have a selection of brand new Digital File Packages which include a set number of high-resolution digital files, starting from $599.
You can also order unframed prints, however these do not include any digital copies.
Payment in full is required at the time of ordering for anything additional to your package.
Depending on the products ordered, our standard turnaround is anywhere from 3-12 weeks from the date of ordering. Occasionally things outside of our control may affect this, however we will make every effort to update you if this occurs.
One design session is included with every package. Your order must be finalised during this design session, or additional fees will apply.
If you don't have time for your design session on the same day, you have a period of 4 weeks from the date of the photographic session to book. After this, the images are automatically removed from our system.
After you have placed your order, only the ordered images are kept in our archive. All other images are automatically removed from our system, so be sure to order all of your favourites!